Soft machine - noisette
For the filling
400ml double cream
1 tsp vanilla extract
30g icing sugar, sifted, plus extra for dusting
5 large, ripe peaches, washed but unpeeled, halved, stoned and cut into -wide segments
300g fresh blackberries
60g toasted flaked almonds
We'll only contact you around once per week with our best features and seasonal recipes and how to cook guides. You can unsubscribe at any time.
We have also realised that people who come here really love wine and therefore every class will have more amazing wines and winetastings. My husband (and our sommelier) has been going overboard with good wines anyway and we need for it all to make sense.
In more than an hour of music from a January 4, 1970 concert, this represents the group just after they shrank from a septet to a quintet due to the departure of Nick Evans and Marc Charig . Only one other track by these five, "Facelift" (on Third ), has previously been released; the five-man lineup would be short-lived, as soprano saxophonist/flautist Lyn Dobson would leave in early 1970. This is at least the sixth release of archival, non-album Soft Machine material from the late 1960s and early 1970s, counting their BBC Peel Sessions compilation, Live at the Proms 1970 , Live at the Paradiso 1969 , the 1971 show on Virtually , and the previously unreleased 1969 tapes on Spaced . Apparently the well of unissued material from the era is much deeper than anyone thought, and it could be that, all things considered, this release is among the best of the lot. The sound is decent; it's certainly better than it is on Live at the Proms 1970 . There is a good selection of material from the Third era, not all of which made it onto their studio albums, including "Moon in June," "Eamonn Andrews," "Mousetrap," and "12/8 Theme" (this last track appearing on disc here for the first time). There's also "Esther's Nose Job" from the second album and Kevin Ayers ' "We Did It Again" from the debut. At this point the Soft Machine were becoming more of a jazz group than a rock one, and almost wholly instrumental, except for some scattish vocals from Robert Wyatt and Lyn Dobson once in a while. Principally the tone is that of high-energy with occasionally frenzied soloing and dueling between Ratledge 's electric keyboards and the saxophones, underscored by Wyatt 's busy drumming and Dobson playing the flute in the Roland Kirk talk-play style on "Backwards,"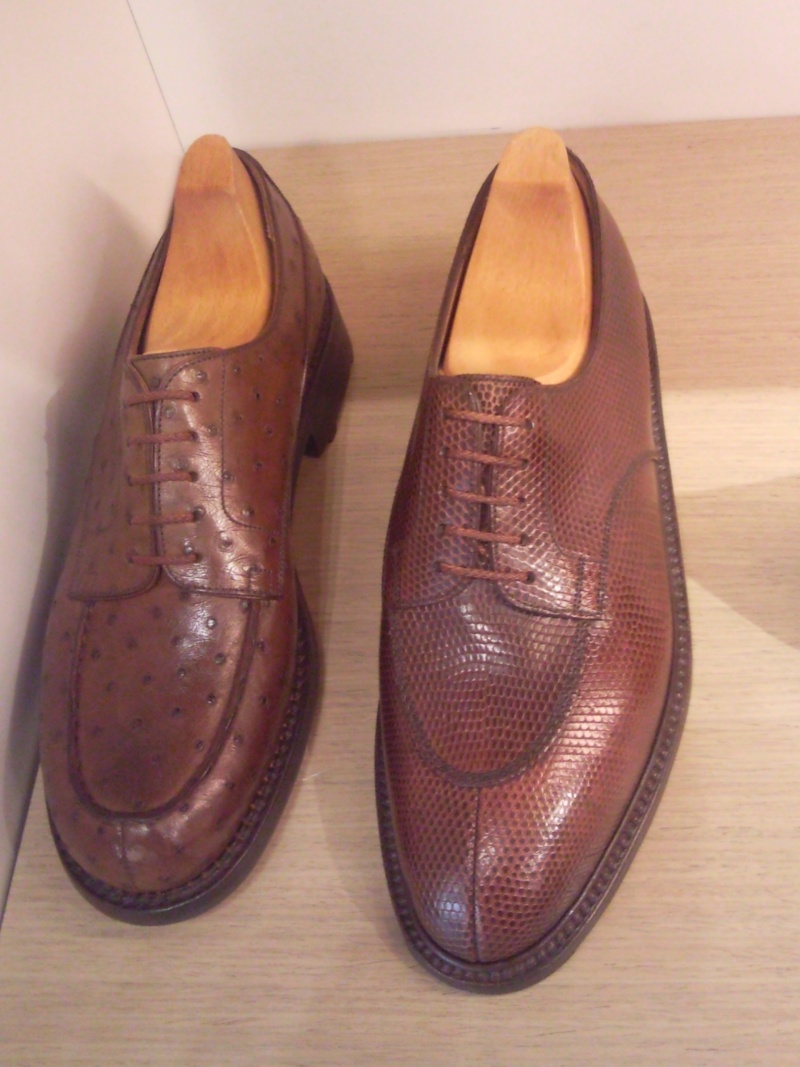 dz.gerejakatolik.info